One sachet per day, to be taken during, before or after meals.
Pour the content of the sachet in a glass, add non-sparkling water or other beverage and stir until dispersed. Add more water in the case some residual material remains.
Do not exced the use of one sachet/daily.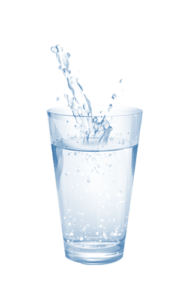 The beneficial effects of Lycoprozen® can be obtained only by its
continuos consumption
So far, no adverse effects have been reported. If you are intolerant to tomato, ask your doctor or pharmacist before taking Lycoprozen®.
REMEMBER: food supplements are not inteded to substitute a varied and balanced diet and a healthy life style.