One sachet per day, to be taken close to a main meal (lunch, supper).
Pour the content of the sachet in a glass, add non-sparkling water or other beverage and stir until dispersed. Add more water in the case some residual material remains.
Do not exceed the use of one sachet/daily.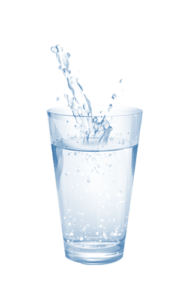 The beneficial effects of Lycoprozen® can be obtained only by its constant consumption expecially in case of low dietary intake of fresh vegetables and fruits
The addition of Lycoprozen to tomato based condiments increases its absorption and antioxidant activity.
So far, no adverse effects have been reported in patients partecipating to clinical trials. If you are intolerant to tomato, ask your doctor or pharmacist before taking Lycoprozen®.